Free Materials
New to support home study in the present crisis
Just click on a link and save to your computer.
Assemblies 2 Inspire - Requires Power Point
An extract of an assembly presentation on Father's Day taken from the extensive range of assemblies for students aged 9 to 16 that can be ordered from this website.
Posters 2 Inspire
- Requires Adobe Reader
Poster 1
Poster 2

Poster 3
Poster 4

Poster 5
Poster 6
Poster 7
Poster 8
Poster 9
Poster 10
Litter

Poster 1

Litter

Poster 2

Litter

Poster 3

Litter

Poster 4

Litter

Poster 5
Music to promote learning
Sound samples as timing tools for the classroom (in zip format):
Countdown and Mission Impossible themes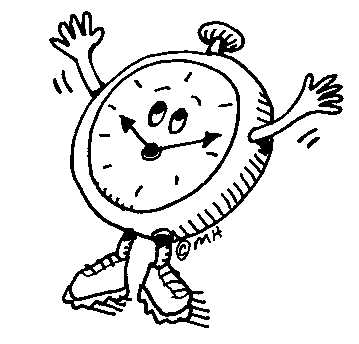 Activities to use as starters or energisers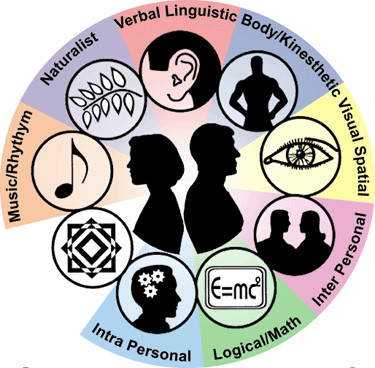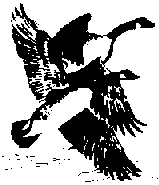 Sense of a Goose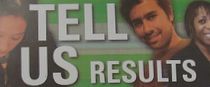 Student questionnaire on quality of teaching and learning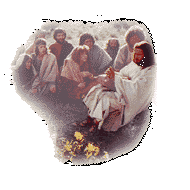 The Gender of a Computer (humour)
Power Point explaining Hat Thinking
Sample Policy on Equal Opportunities in schools
Handling Stress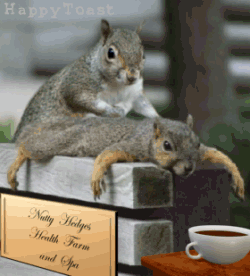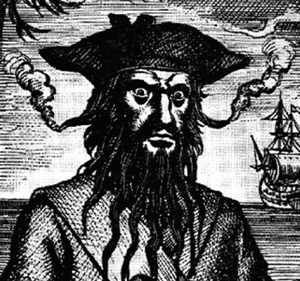 Could you be a good manager? Try our simple 4 questions.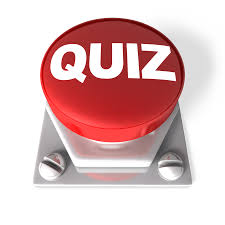 Joyce Grenfell's amusing monologue on the Nursery School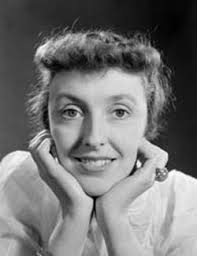 The Calf Path by Sam Foss (poem)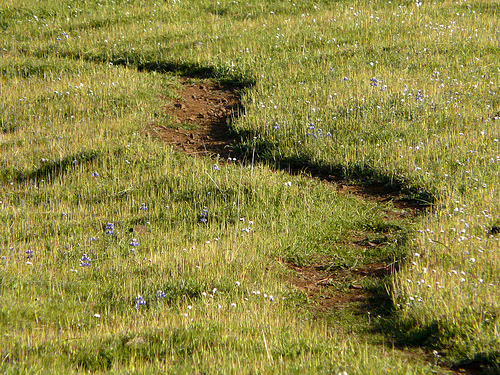 TP